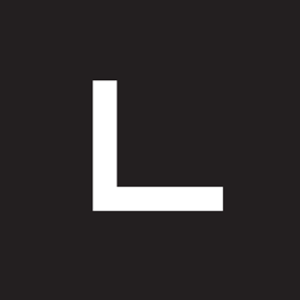 LINDSAY THEUNIS
Two years ago, Lindsay Theunis decided it was time for her to actuate her dream of opening her own salon in a charming and unique location. She began her location search and quickly fell in love with what she passionately refers to as her "favorite street" in all of Green Bay. The vibe of her salon comfortably reflects her love of community – which accurately describes how she feels about her clients. While very flexible, Lindsay schedules by appointment.
JAMIE MCVEY
Jamie and Lindsey have worked together since ….  She brings exceptional talent and energy to the CUT team.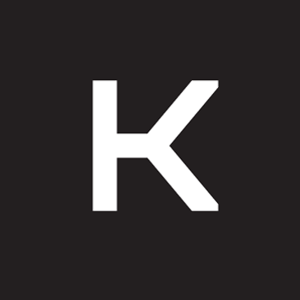 KARLY CULLEN
Karly is the newest member of our team. She brings her background as a barber along with a fun and caring personality.
SCHEDULE AN APPOINTMENT
Lindsay Theunis
920.328.5133
Karly Cullen
920.615.9666